Who We Are
Kate Hartman Interiors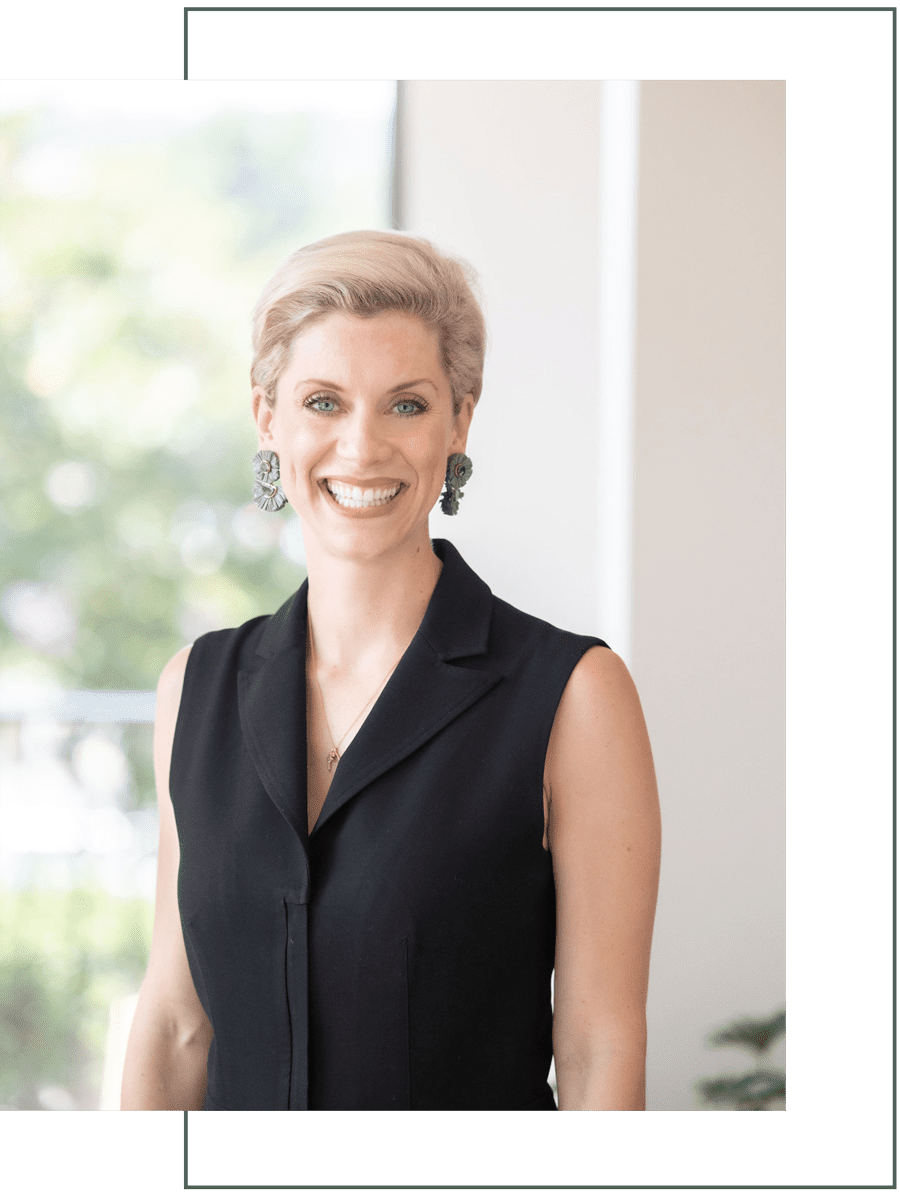 Meet Kate Hartman
Owner & Lead Designer
Growing up in a large family in Alabama, Kate has always craved order in her surroundings while also simultaneously being pulled towards spaces that easily welcome large groups to a sense of home.  With a mind for math and science, Kate's education and first career in engineering taught her process and order, but left her without an outlet for her creativity.  After relocating from the Florida Panhandle to Birmingham, AL with her husband Josh in 2010, Kate's love of design and construction flourished while building their first home and opening a home furnishings retail store (Chickadee) with her mother-in-law. In 2021, ten years and numerous projects and business ventures (Chickadee, Chickadee Interiors and Hartman Neely Interiors) later, Kate and Josh decided they were ready for a new challenge, relocating to
Boulder, Colorado
with their son Gus in tow to explore a new chapter in their personal and professional story.
Kate Hartman Interiors strives to find a balance in the beauty and comfort of a space, believing that those elements are not mutually exclusive, but instead should work together to provide spaces that simultaneously stimulate and nurture those within them. Understanding that a project is so much more than just the aesthetic design, we work to exceed client expectations through consistent and thorough communication coupled with thorough and detailed budgeting and project management.
Meet Molly Gause
Design Associate
Molly has a bachelor's and master's degree in Marketing from the University of Alabama, and joined the Chickadee Interiors team in 2018, having worked alongside Kate ever since in the implementation of all aspects of the design process.  Her creative and impeccable sense of style is displayed daily through her wardrobe, while her cheerful and witty disposition makes her easy to love and fun to work with.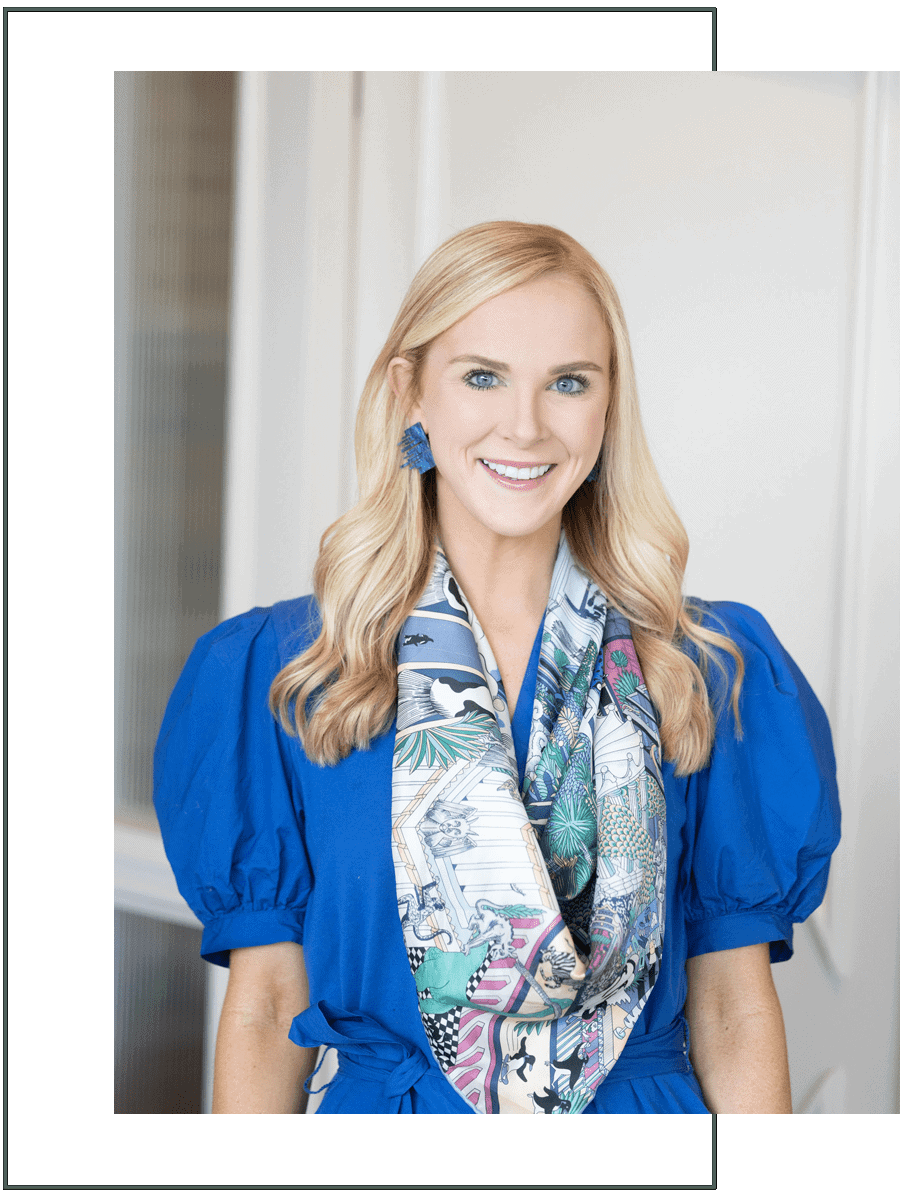 Explore our portfolio or
set up a design meeting today!