Full-Service Interior Design and Construction Administration Services in Boulder and Denver, CO
Through our interior design services in the Boulder and Denver, CO areas we provide total design from start to finish of a project including fixture and finish selections, elevation and layout drawings, and full or partial home furnishing. With a budget-first mindset and a clear process, we help you easily make design decisions. Each room is carefully planned, and items are hand-selected to meet and challenge a client's personal style.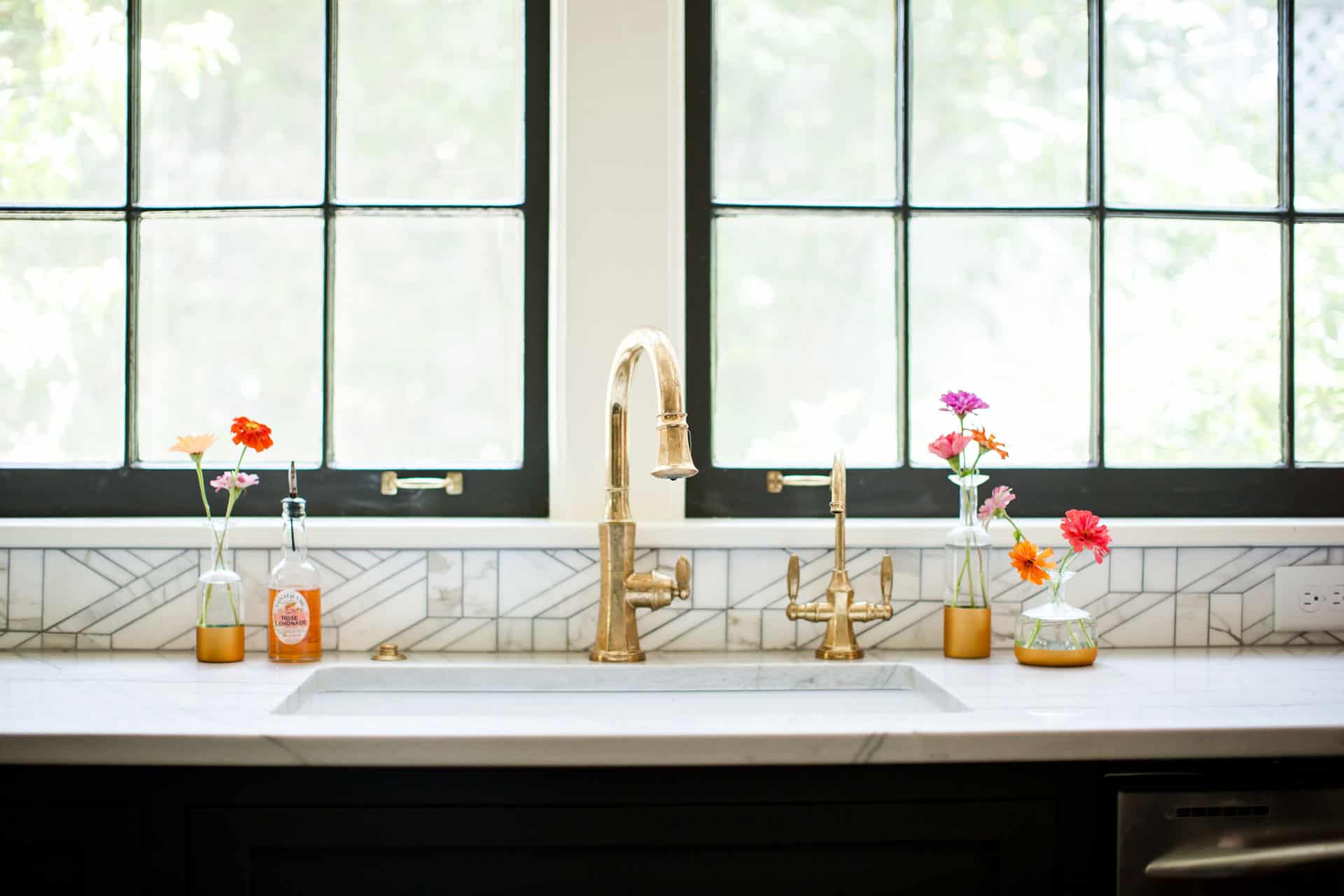 Fixture & Finish Selections
We start by selecting all of the fixtures and finishes on a project at the same time. This is a simple way to keep the cohesiveness of the design inplace and to meet the expectations of our clients and allow for calculated tweeks as needed to align with a budget. We believe in and stress to our clients the importance of completed selections before construction pricing begins.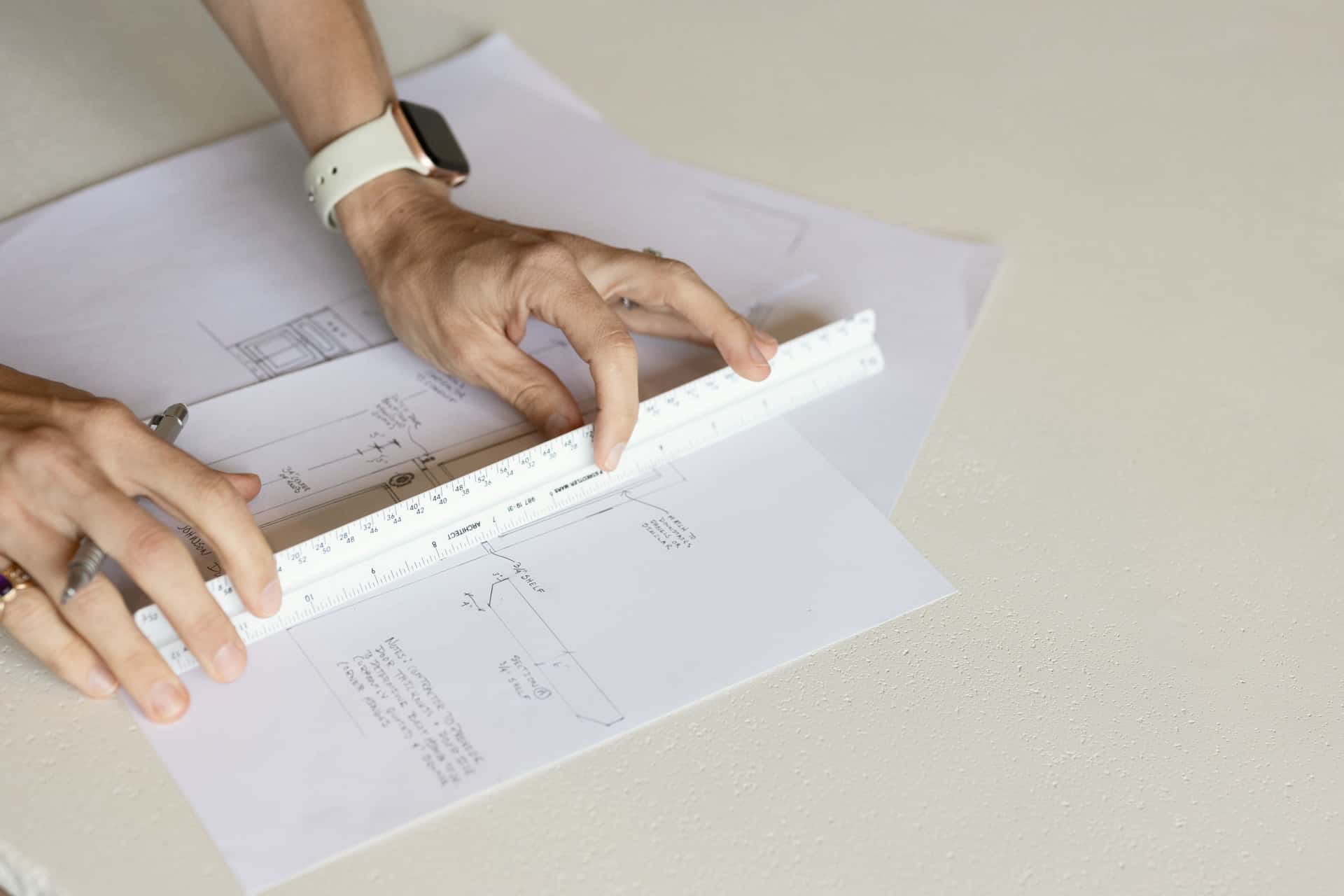 Layouts: Elevation
Visualizing your space can really bring a plan to life! With our detailed elevations (cabinetry, tile, plumbing placement etc) and room layouts we will provide you with a full understanding of the look, feel and flow of a space. Completed detailed elevations prior to construction pricing is essential.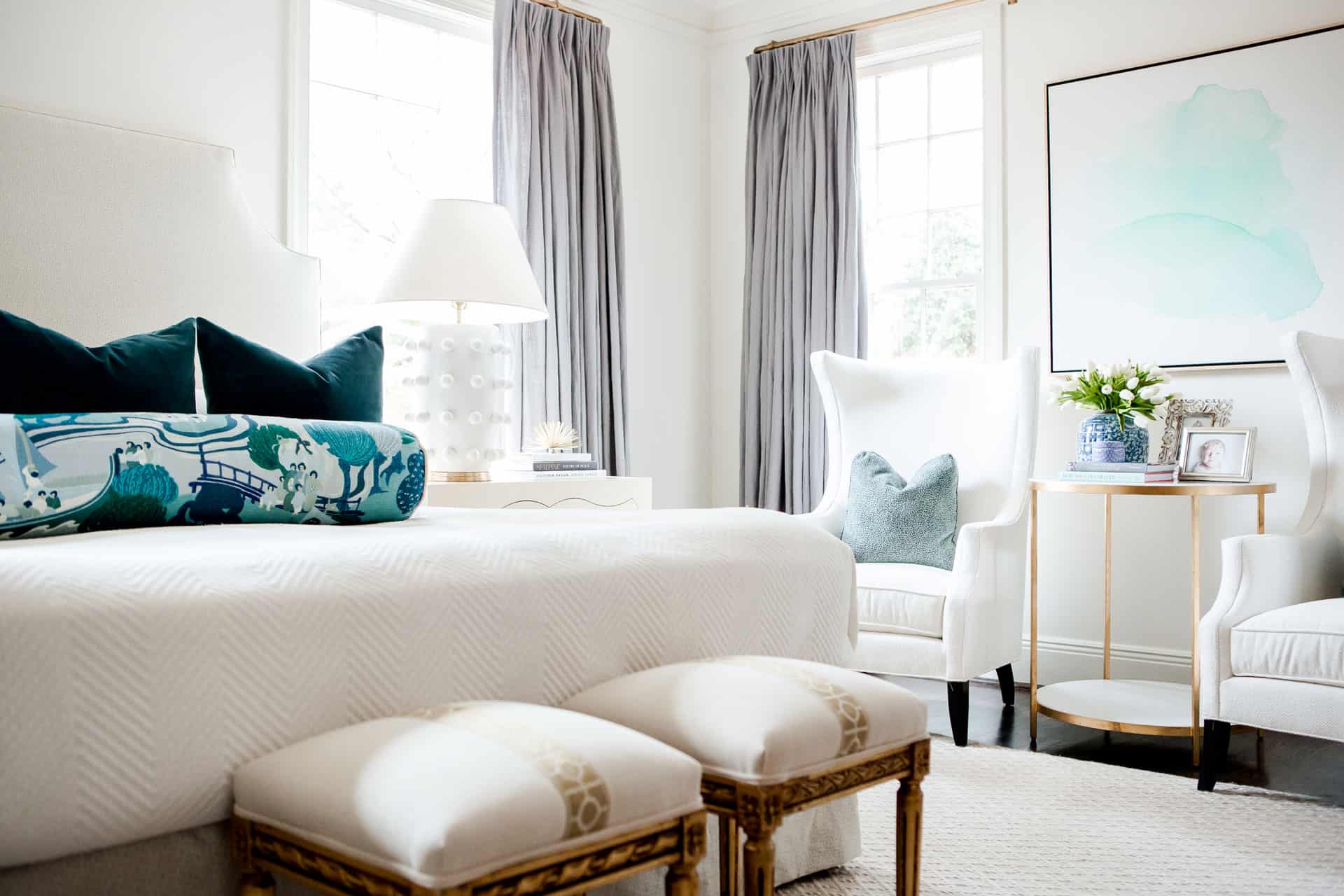 Full & Partial Home Furnishings
Every project is different and every client brings their own sense of style to a project. Once we have a clear understanding of a client's style as well as his or her quality and budget expectations (the first step in this process), we can provide selections that elevate a client's personal style while meeting those expectations.
Construction Administration
Focusing on a symbiotic and cohesive relationship between the owner, contractor, architect and designer, we work to be the client's advocate throughout the construction phase of a project. While the importance of complete construction plans, details, specifications and selections cannot be overemphasized, even with the best of planning, unanticipated challenges arise on every project. Our goal is to handle issues and details with creative problem solving without compromising the overall design or the client's requests.
Let us know how we can help you with your next project.