It starts with inspiration and it ends with a gorgeous interior design coming to life. Everything in between comes down to one thing — planning. Proper planning allows Kate Hartman Interiors to make detailed decisions and execute them successfully as your design project evolves. This preparation is an essential piece of our interior design process and it's just one of the things we do a little differently.
Planning Provides Structure to Ideas
Our interior design services cover all aspects of a project, including fixture and finish selection, elevation and layout drawings, and all or part of the home's furnishings. We carefully plan each room and provide selections that elevate a client's personal style while meeting their expectations. Using a budget-first mindset and a proven process, we assist you in making well-informed design decisions.
Our planning is concentrated on seven key areas:
Detailed Budget (budgeting expectations are always the first step!)

Setting Project Expectations

Interior Design

Fixture and Finish Selections

Visual Layouts/Elevation

Full & Partial Home Furnishings

Construction Administration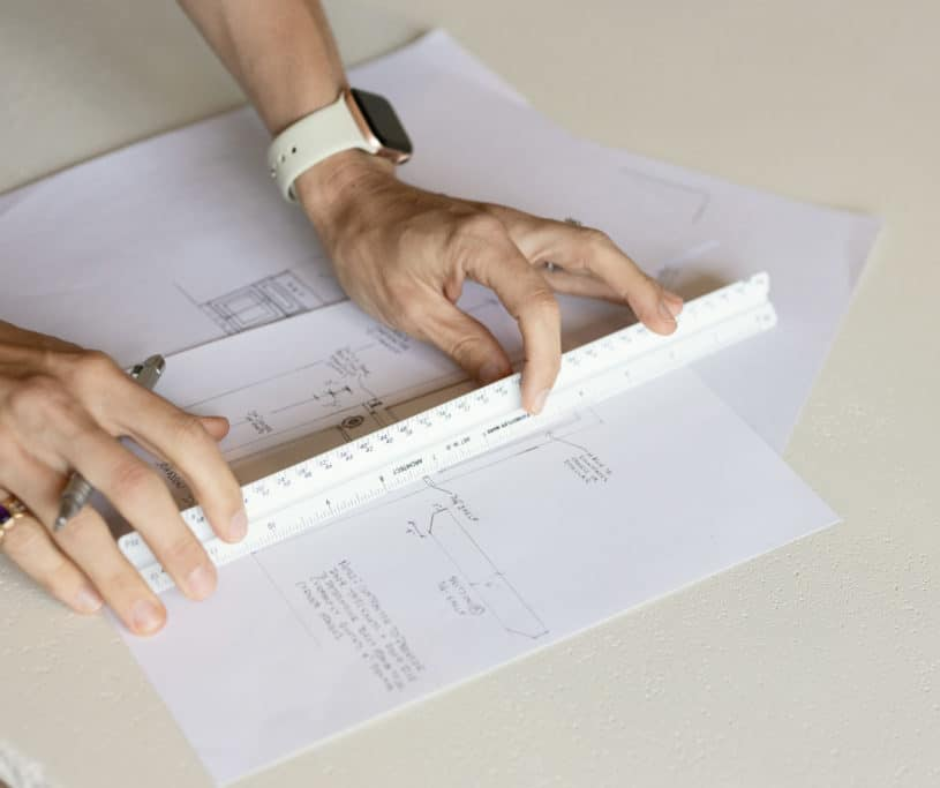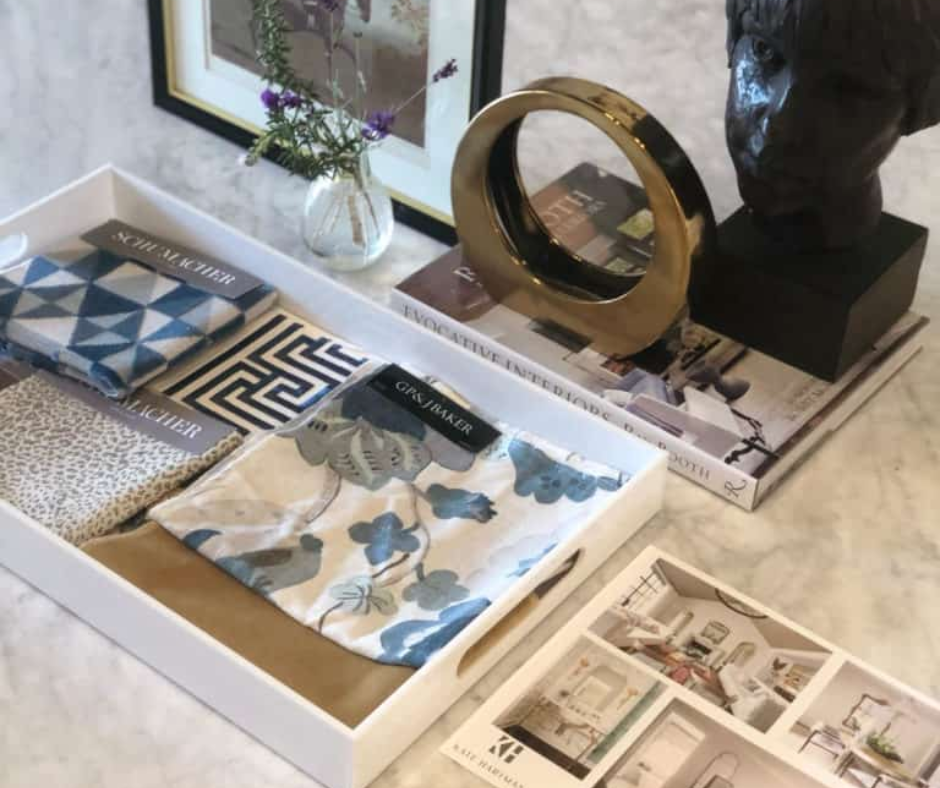 Planning with Precision
There are many things that set Kate Hartman Interiors apart from other interior design firms. One very unique aspect is how calculated our team is with each project. Our formula takes into account aspects such as, how much money you have to spend, what your house currently looks like, the different parameters of your current spaces, your willingness to do construction, any limitations, etc. Once we have all that information and digest it, it really drives the design in a pretty organic and easy way.
Giving You the Best of
Your
Style
Kate Hartman Interiors intends to give clients a style that not only works for them but is also unique to them. We enjoy pushing people to think differently and see things differently. Some of our most fulfilling projects happen when a client discovers a new beauty and functionality beyond what they could have imagined if they had stayed within their comfort zone. In the end, what Kate Hartman Interiors strives for is for each client to feel like their space is beautiful and is a reflection of them.
Plan Your Next Interior Design Project With Kate Hartman Interiors
While the importance of complete construction plans, details, specifications, and selections cannot be overemphasized, even with the best of planning, unanticipated challenges arise in every project. Our goal is to handle issues and details with creative problem solving without compromising the overall design or the client's requests. Contact Kate Hartman Interiors today to set your interior design plants in motion.