What Is Luxury Interior Design in Boulder, CO
Luxury Interior Design Done Simply — Are you looking to spruce up your home in the most luxurious way? Giving your home a luxury look is simpler than you might think! One vital thing to remember is that creating a luxury look doesn't have to break the bank, either. There are lots of different things you can change, replace and update to give a more luxurious appearance that would cost much less than you might even think. As a luxury interior designer, we have a few tips to elevate your space.
Light Up Your Space
One of the items you can update is your home's lighting! Lighting can either age a room or make it stand out. You can select great lighting pieces and place them strategically throughout the house. Light can make things stand out, such as certain furniture pieces, and even make artwork on the walls stand out more. Those simple but essential updates with light can change the mood of a room, giving it that 5-star hotel luxurious look.
Lighting Made Easy
Finding interesting lighting pieces is very simple, considering you can check any retailer like CB2 online for fantastic pieces. Also, if you wanted to go vintage, you could even check out a local antique shop in the Boulder, CO area. That's the great thing about it; the possibilities are endless. In addition to choosing different lighting for your home, investing in a light dimmer would take the new lighting to the next level. It allows you to change the intensity of the light quickly and gets the right mood going that you are looking for in that space.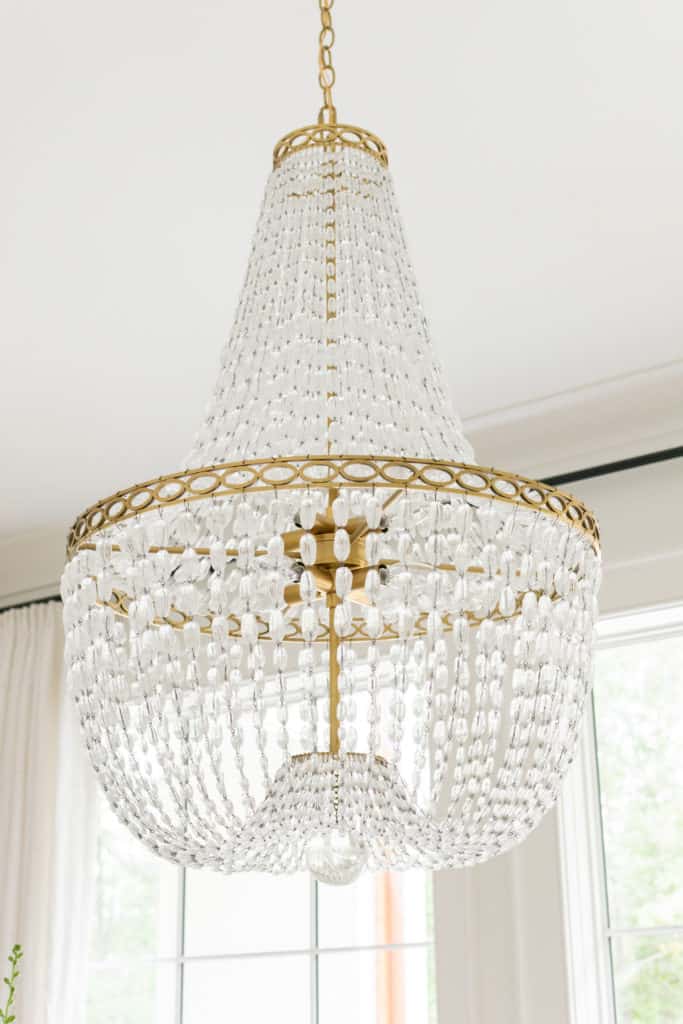 Freshen Up Paint And Add Plants
In addition to updating the lighting in your home. You can do two things to give that luxury look, add greenery and use specific paint colors. Whether you use artificial plants or live plants, they create a calming and welcoming atmosphere for your home. These natural elements add freshness to your space, so you do not need eccentric furniture pieces. You could choose a particular vase and create a bouquet using:
Eucalyptus

Ferns

Fresh Clipped Herbs

Hasta or Other Large Plant Foliage
There are plenty of other options to create a beautiful green bouquet. All this greenery goes great with creamy paint colors. The creamy colors add a touch of brightness and freshen up a dreary space. These two things together will enhance your space and take it to that luxurious level!
Luxury Interior Designer in Boulder, CO
Giving your home a luxury design style will liven up a space and make you feel like you are in a new city. Interested in learning more about Kate Hartman Interiors' design style? View our online portfolio to get ideas and inspiration. 
Let Kate Hartman Interiors in Boulder take your home to that luxury level. Looking for a full-service interior designer in Denver? Reach out, too! Kate Hartman Interiors is a full-service interior design firm offering fixture & finish selections, layouts & elevations, full & partial home furnishings, and construction administration.