"I think accessories are one of the most important parts of a design." —Kate Hartman, Owner & Lead Designer of Kate Hartman Interiors 
A room design is not complete without home accessories. From paintings and wall decor to bouquets of flowers and books, accessories can vary greatly. When looking at a photo of a beautifully designed space, what brings the space to life is actually the accessories and other finishing touches such as draperies, artwork, throw blankets, and pillows. It might be the styling on the coffee table or the side table lamps. Kate Hartman Interiors considers home decor part of the overall interior design plan.
Budgeting For Decor
Home accessories and decor should not be an afterthought when putting together an interior design plan for a space. Oftentimes, we see budgets that only include the big pieces of a design like sofas, rugs, countertops, and large lighting fixtures. This budget is never close to what is needed because accessories and the finishing touches like drapes, lamps, and decorative pillows are often left out. Kate Hartman Interiors includes these items in the original budget so clients get a better picture of what to expect.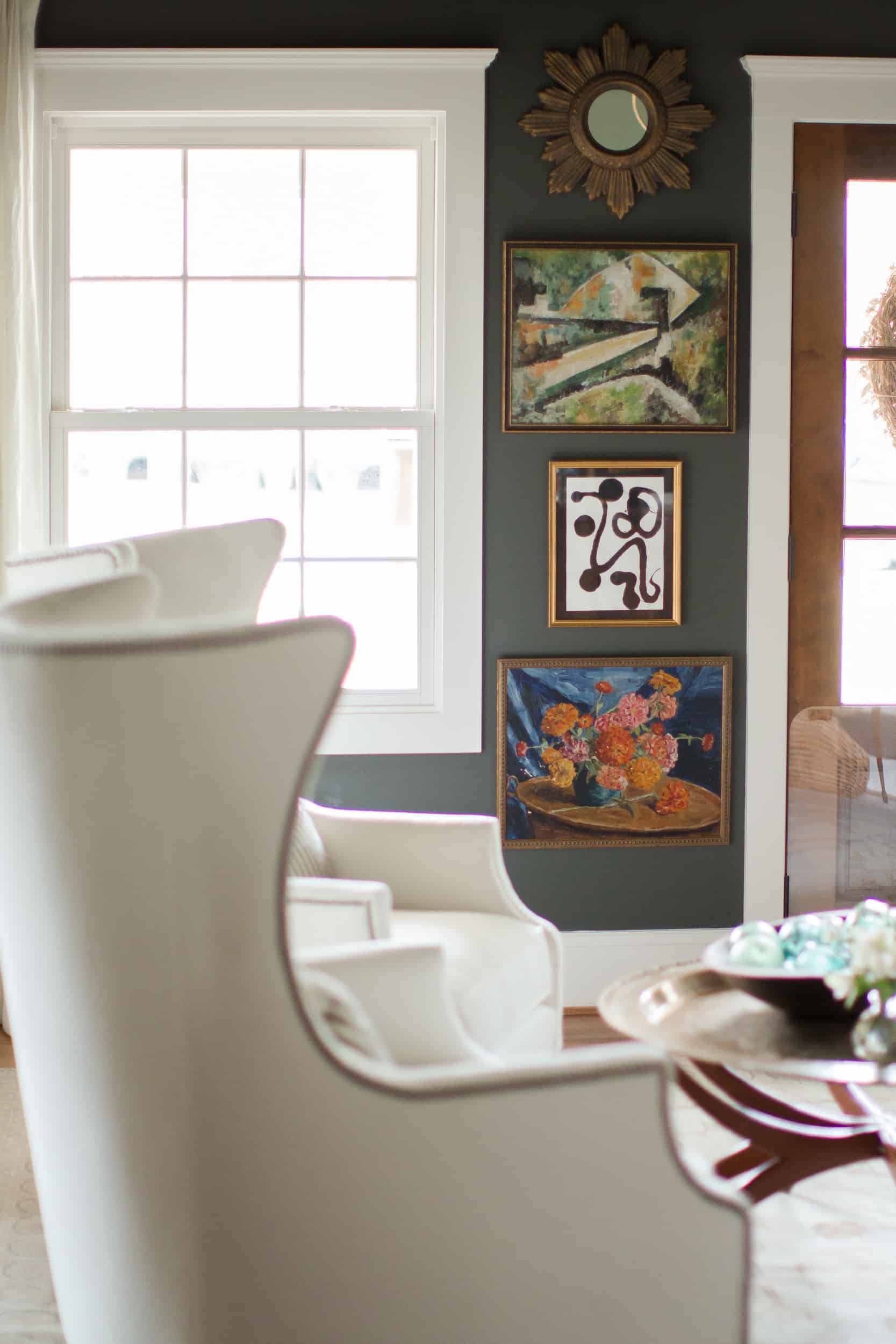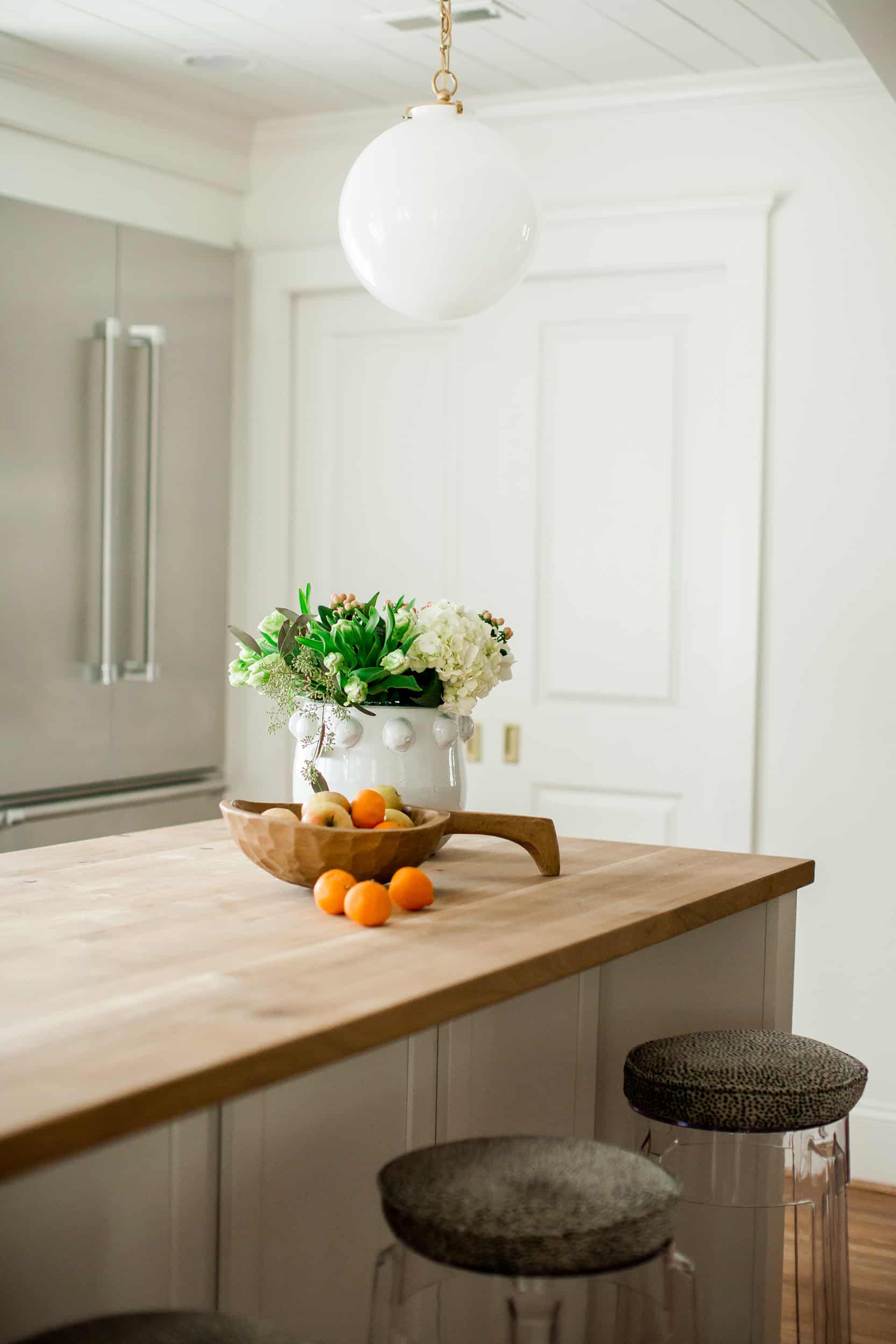 The Big Deal On Small Items
"You're never fully dressed without a smile." —Peter Marshall. "Annie." You're Never Fully Dressed Without A Smile. 1982
The same goes for interior design. It is never fully finished without home accessories and decor. Do you ever walk into a room and get that homey feeling? Accessories provide that. They make a cold or sterile feeling space feel warm, inviting, and finished. 
Small Items To Consider
Home accessories come in a variety of items. Accessory pieces to consider when planning an interior design include:
Coffee table books

House plants

Wall decor

Small artwork

Family heirloom pieces
You might think of these items as knick-knacks, but they really do serve a greater purpose in a space and complete the design by giving a warm and inviting feel to a room.
Combining Old And New
Kate Hartman Interiors likes to combine the old with the new. When designing a space, we ask clients to pull out all of the home decor accessories they have and denote what items must remain present like family heirlooms or beloved items. We work to include these pieces in the new design as well as other already owned pieces layered with new items to give clients' existing pieces a new life. 
Shopping For Accessories
Shopping around for accessories is a great way to combine vintage pieces with modern items. Visit your local flea market or shop estate sales to get inspiration or even find the best item for your space. Shopping around also allows you to find trendy inexpensive pieces while splurging on the more timeless items.
Complete Your Space With Kate Hartman Interiors
Get that perfect finishing touch with Kate Hartman Interiors. Whether you are doing a complete remodel and need an interior design plan that is fitting for the new space or looking to freshen up your existing space, our design experts work to bring your dream to life. Contact us today to learn more and get started on your dream design.