Pinterest is one of the most popular websites today, with more than 431 million users every month. It's the fourth-largest social network, behind YouTube, Facebook and Instagram. When you are in the planning stages of a large full home remodeling project or even a small room redecoration, Pinterest is a great place to start to gather inspiration, find ideas or see what the current trends are. But how has this trendy site affected the ever-changing world of interior design?
The Good, The Bad and The Ugly
Hopping on Pinterest to pin some ideas to a mood board can be beneficial before meeting with your interior designer. It can give the designer an idea of what colors you like and what style you have in mind for your project. It can help with communication between designer and client. Sometimes articulating what your vision is can be difficult, but Pinterest can give you a visual guide and help steer conversations. 
Like with all modern conveniences, there are some headaches that come along with Pinterest. Pinterest can make any project seem easy or attainable, and that may not always be the case. You may not be able to achieve everything shown in the pictures of larger-than-life homes, and your designer can help set your expectations based on the size of the rooms, timeframe, and budget. 
One other thing to take into consideration is the circulation on Pinterest. The same images tend to pop up, leading to a homogenous look of trends that may date your home or may not necessarily be your style. Designers want to know other things about you than just what pops up on your Pinterest board- your favorite foods, clothes, hotels, places you've traveled… Knowing these intimate details about you can guide your designer to create a look you like.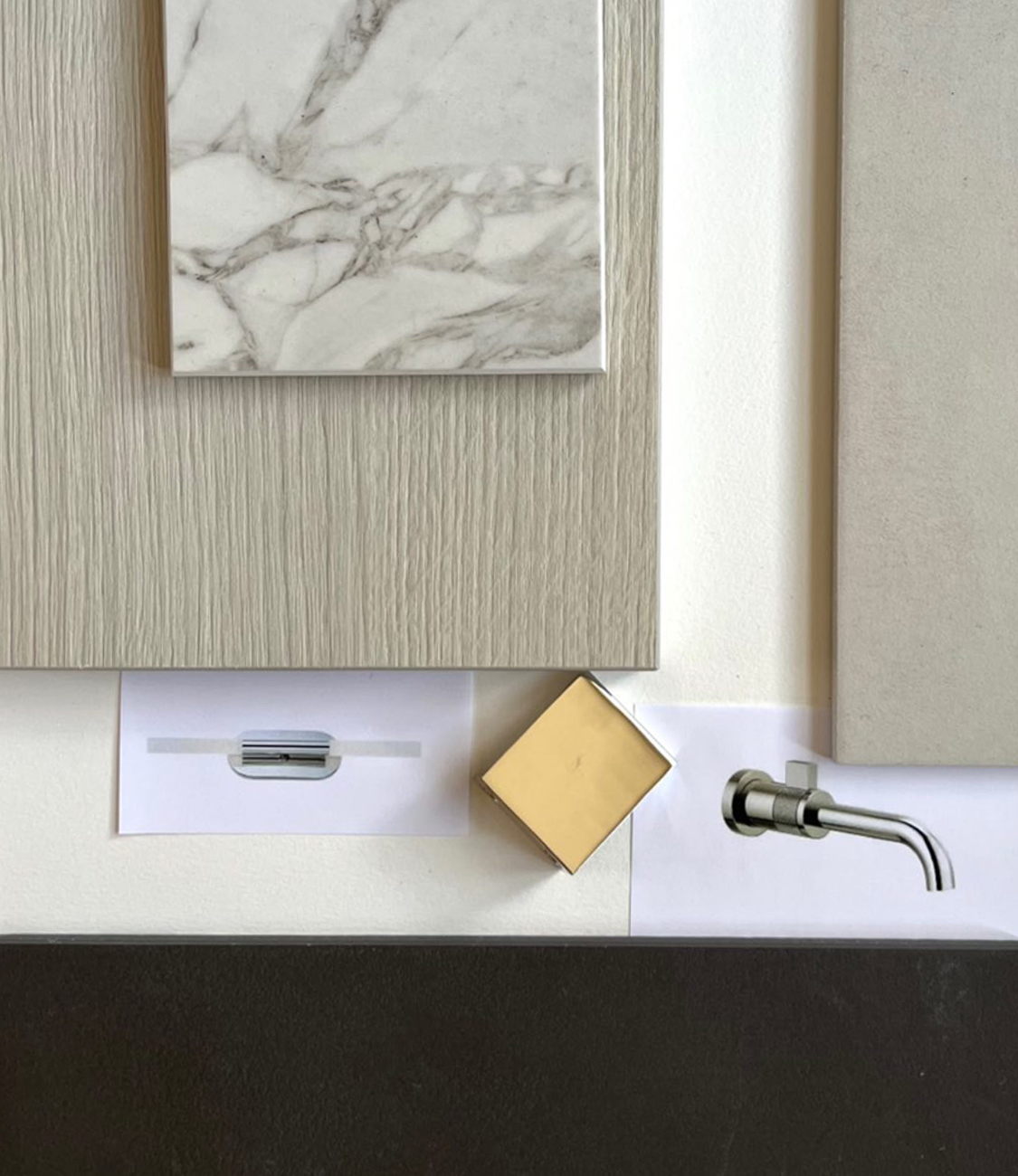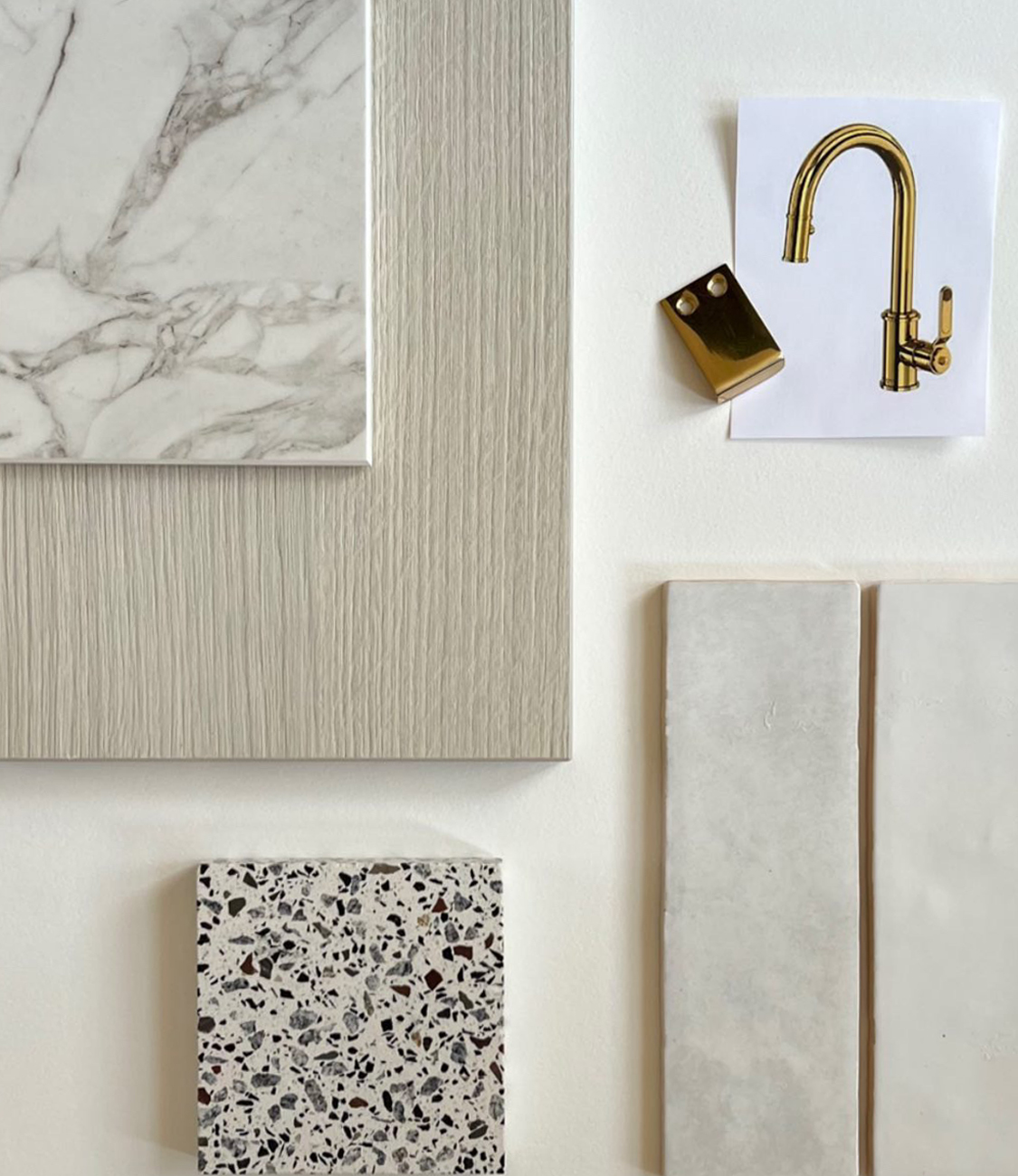 Leave the Powertools to the Professionals
Knocking down walls, changing electrical wiring, or getting on ladders can be dangerous, so it's best to leave these projects to the professionals. The DIY video on Pinterest may make it look easy and attainable, but messing with the structural integrity of your home can be dangerous. Popular "hacks" may look cool or easy, but they may omit important steps a professional wouldn't. By attempting that "quick and easy" DIY project, you could cause more work for the professionals later on down the road, leading to more time-consuming and expensive projects.
Call Kate Hartman Interiors to Begin Your Next Project
All in all, Pinterest is a great starting point for communication with your designer. It can help both the client and designer guide the final vision and share ideas. Whether you're looking to remodel your whole house, just one room, or looking for guidance during a construction project, the professionals at Kate Hartman Interiors are here to be your advocate throughout the process. Check out our portfolio to look at recent projects, our Press Room to view our work in featured publications, or contact us to let us know how we can help you.