Whether a first-time homeowner or a seasoned construction pro, undertaking a major home renovation project can be overwhelming. Considering the amount of work, time, and money that goes into remodeling and interior design, it's understandable that you want to be as prepared as possible. Read more about what to expect before and during your home renovation project.
What to Expect Before Renovations
For the most part, home renovations are a game of logistics: you'll spend most of your time researching and comparing different services, budgeting, applying for permits, and working around the inconvenience of active construction in your home. Careful research and planning, however, make the process much easier.
Do Your Research
The first step is figuring out what needs to be done and who can do it for you. While it's possible to oversee the project yourself, contractors and project managers make it easier by taking over a large chunk of logistical planning. Your contractor can help you narrow down what's necessary (and even possible) and provide accurate quotes for different services. If you're considering buying a home needing major repairs, look into local renovation costs and building codes to get an idea of everything required. 
Financing Your Dream Renovation
You must set a firm and realistic budget for your home renovation project. Contractors make this process easier by providing quotes for all expected services. Generally, you should also factor in a contingency of around 10-20% in case unexpected costs come up.
If you're buying a house that needs renovations, some mortgage lenders will factor in these costs to your mortgage. They (and other moneylenders) also typically require proof of a clear plan and budget, so make sure you've worked out the details before applying for a loan.
Building Permits and Other Red Tape
Of course, home renovations aren't as simple as deciding on a plan and hiring someone to do it. In most cases, you'll also need to apply with your local government for the appropriate building permits before you can begin making any alterations.
Do I Need a Building Permit?
The permit application process varies by location, but most info can be found on your local government's website. Common home projects often require permits such as re-roofing, plumbing, electrical work, and additions and demolitions. Homes in historic districts also require extra paperwork and stricter regulations. Your contractor may also be able to advise on navigating some of the red tape. 
Applying For A Building Permit in Boulder, CO
In Boulder, all applications for building permits can be submitted online. Most permits for smaller-scale renovations should be submitted through Boulder.gov's Customer Self-Service Portal, while others (including the construction of sheds and other detached units) are sent in via email. Check out the Boulder.gov Building Permits website for more info on building codes, types of permits, and how to apply for your specific project.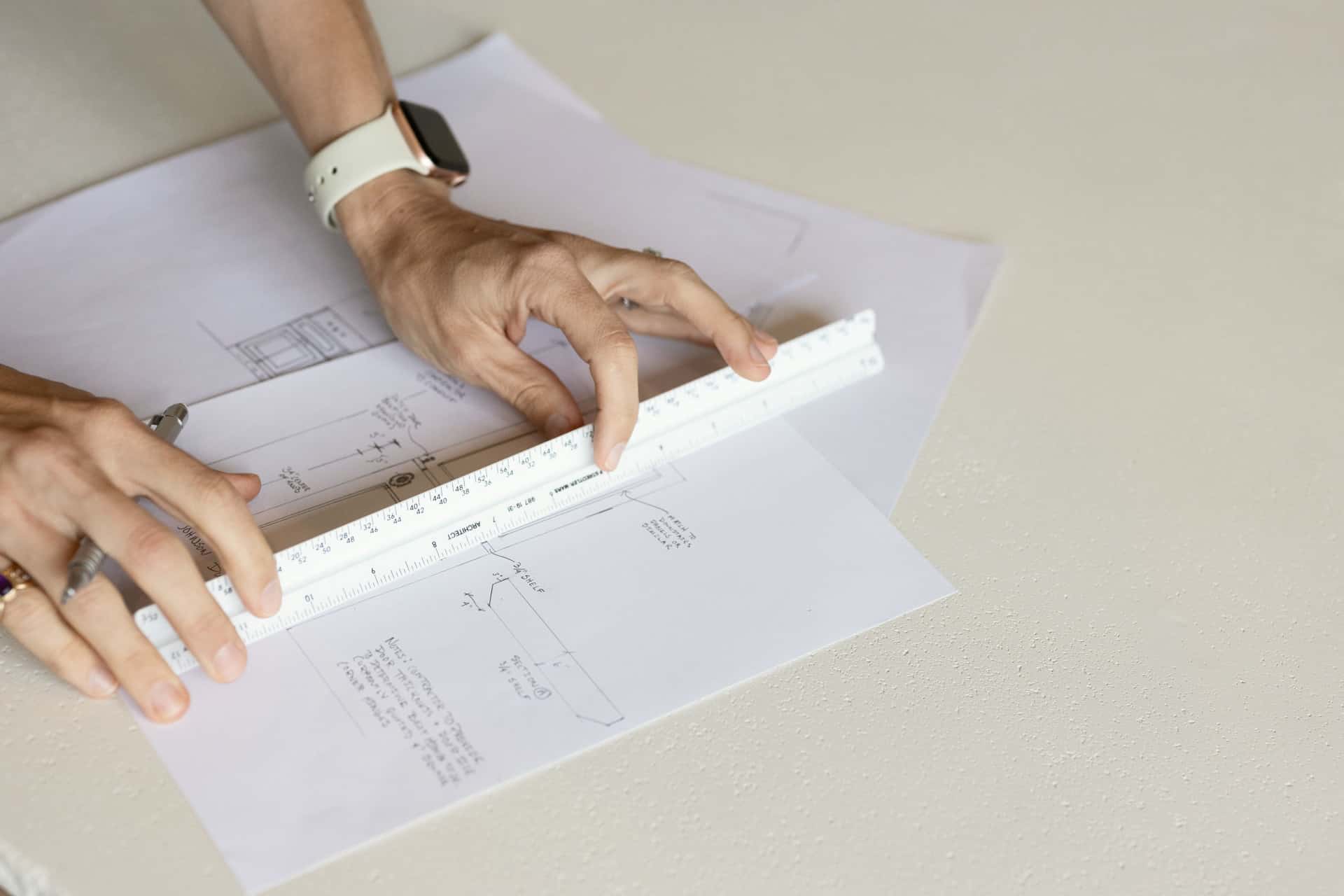 Planning For Life Around Construction
It's important to remember that renovated areas will often be inaccessible for days or weeks during construction. Here are a few things to consider when dealing with active construction in your home:
Depending on which rooms are affected, you'll probably need to arrange alternate locations to shower, sleep, work, and/or cook.

You'll want to figure out a storage plan early on. This may be an excellent time to go through your things and eliminate unnecessary furniture and items taking up valuable space.

Excess dust is also a common issue during the renovation process. To minimize its spread, you'll want to cover or move surrounding furniture and close other doors in the house. 
Ready To Remodel?
Home renovations can feel daunting, but with proper planning, you'll be resting easy in your newly remodeled home in no time. If you're looking to renovate—or even just redecorate—Kate Hartman Interiors is here to help. Check out our list of services, or contact us today to get started.